ST_MakeLine
Signature
Description
Constructs a LINESTRING from the given POINTs or MULTIPOINTs.
This function can be used as a scalar function, to draw a line between POINTs (at least 2), POINTs and MULTIPOINTs, MULTIPOINTs and POINTs, MULTIPOINTs and MULTIPOINTs or GEOMETRYCOLLECTIONs.
It also can be used as an aggregative function in order to draw lines between values listed in a table.
Examples
Scalar function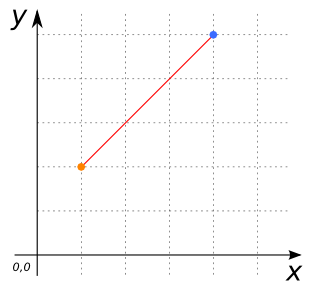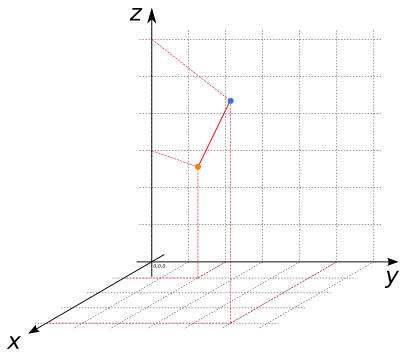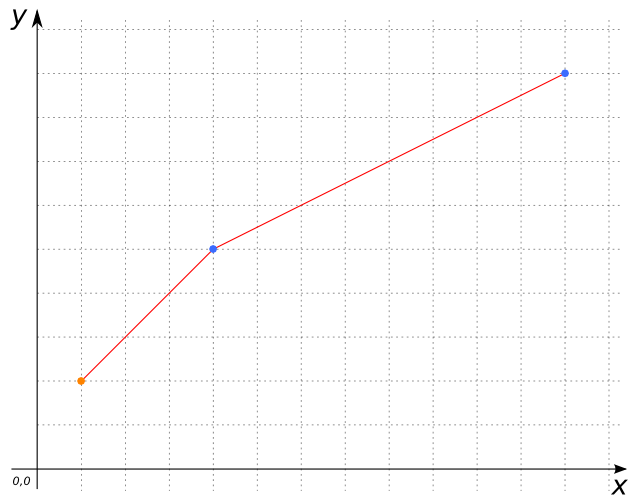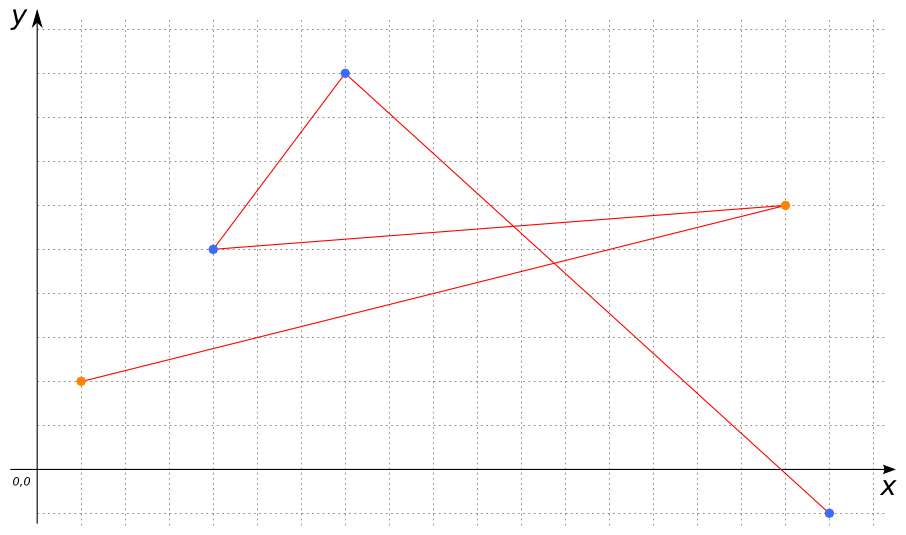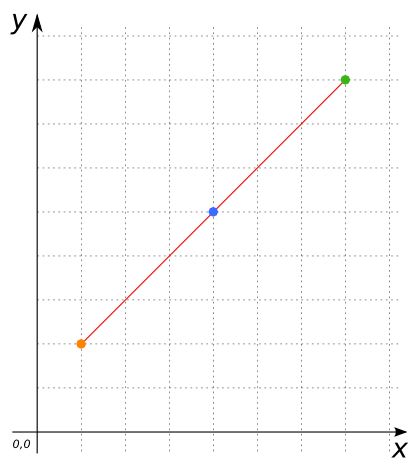 Aggregate function
See also