ST_GeometryShadow
Signature
Description
This function computes the shadow footprint as a POLYGON(s) for a LINESTRING and a POLYGON or as a LINESTRING for a POINT.
Avalaible arguments are :
geom: the geometry used to compute the shadow,

azimuth and altitude: the position of the sun (parameters exprimed in radians). See ST_SunPosition for more details,

The height value is used to extrude the facades of the geometry,

unifiy: optional parameter to unify or not the shadow polygons. True is the default value.
This function does not work on MULTIgeometries or GEOMETRYCOLLECTIONs
Remarks
The z of the output geometry is set to 0,

The azimuth is a direction along the horizon, measured from north to east. The altitude is expressed above the horizon in radians, e.g. 0 at the horizon and PI/2 at the zenith. The user can set the azimut and the altitude using a point. See ST_SunPosition function. The folowing signature must be used:
Examples
Cases with a POLYGON
Where we specify the point (1st signature)
Where azimuth and altitude are specified (2nd signature)
Where azimuth, altitude and unify are specified (3rd signature)
Answer (for the 3 previous queries):
Including the ST_SunPosition function:
Computes shadow on polygons that are in a table and which height is stored in a field.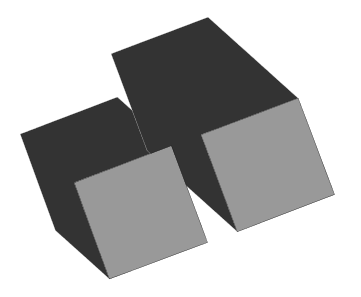 Case with a LINESTRING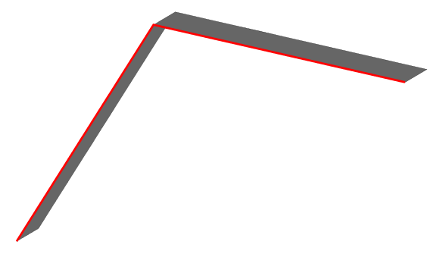 Case with a POINT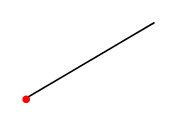 Use case
A specific use case, using ST_SunPosition and ST_GeometryShadow is avalaible HERE.
See also